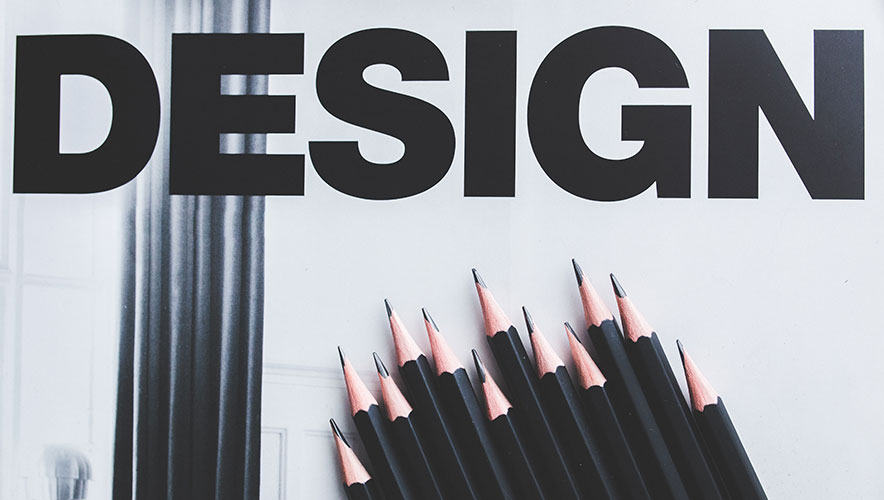 Graphics design perspective
Graphic Design is the arrangement of typography and images to communicate a message, feeling, opinion, thought, or idea. This can take any form, from photography to 3D design. Graphic design incorporates the use of: illustration, iconography, and branding, but is not limited
to these devices.
Graphic design is practiced in numerous fields and media:
Print – Magazines, newspapers, posters, periodicals, business collateral materials, printadvertisements
World wide web and software user interfaces
Film, videos, CDs, DVDs – title design, motion graphics, promotional materials
Identity systems, environmental graphic design including signage, wayfinding, and retailenvironments
Products, packaging, point-of-purchase displays
The key is to first differentiate graphic design from graphic arts. Graphic design is all about the dynamic that exists between what is being created and the audience, whereas art hinges around the dynamic created between the creator and creation. Design is all about finding the solution to a problem. Graphic art is epitomized by a high-schooler with photoshop messing with effects.
Graphic design is epitomized by geniuses like Joe Duffy, Paul Rand, Stefan Sagmeister, etc.